COSTA BLOG
COSTAVIDAN INSIDE SCOOP.
Posted 4/6/2016
8 Signs You Literally Live for Summer
The days are getting longer and the weather's warming up. If you're like the crew at Costa Vida, you have summer on your mind! We think there's a difference between loving summer and waiting all year for it. Do you like the season or do you literally live for it? Summer holds the key to your heart if…
Your shoe closet looks like this.
These emojis are always on repeat.
Your doodling game is on point.
In a previous life, you were probably a mermaid.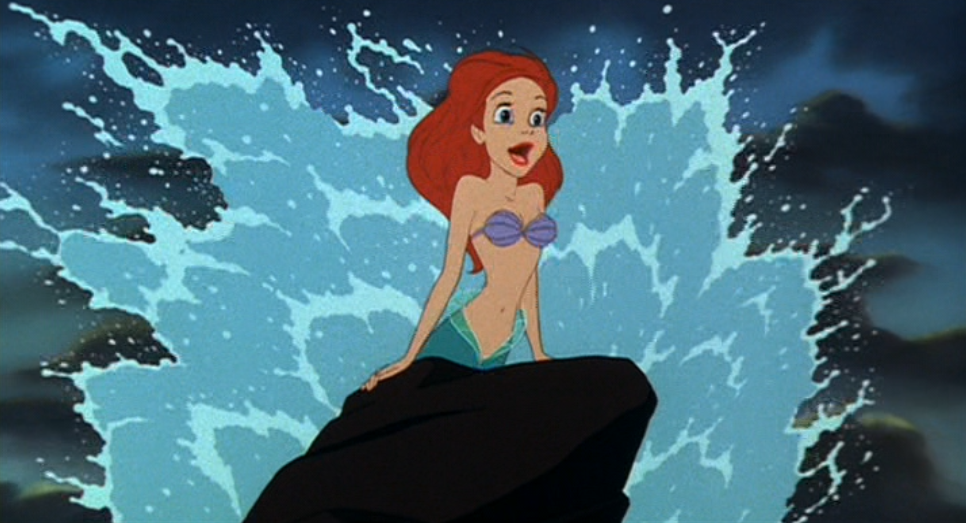 This is the only accessory you need.

There's no limit to the number of tiny umbrellas in your fruity drink.
Random tan lines are just a part life.
You have this reaction to people who stay inside on gloriously sunny days.

Summer, sweet summer, we cannot wait to see you again soon!

---